Everard's Clothing featured on Redfin!

Unveiling Washington, DC's, Hidden Gems: Discovering the City's Best-Kept Secrets
Al Tiramisu and Bistrot Lepic
"For Italian food, our go-to place is Al Tiramisu located just off Dupont Circle and close to our shop in Georgetown," shares Louis Everard and Jennifer Nygard Owners of Everard's Clothing, and upscale boutique in DC. "This hidden gem in DC is intimate, authentic, and perfect for date night or just a weeknight outing – think homemade pastas and fresh seafood. Favorite dish must include lobster of course, either the lobster linguine or lobster risotto."

"For French food, we stay on our block, mere steps from our shop and head to Bistrot Lepic," explains the Nygards. "Classic bistro food with some surprises including a fantastic curry chicken and a wild boar steak special. Also featuring live jazz music on certain weeknights in their upstairs lounge."
20 Beautiful Places to Visit in Washington, DC, That Locals Rave About
Louis Everard and Jennifer Nygard, owners of Everard's Clothing, recommend checking out Lovers Lane, located within Dumbarton Oaks Park. "Lovers Lane is one of the most beautiful places in DC and is just a short hike down the trail that reveals a "doggy" beach for you and your furry friends to dip your toes in Rock Creek."
Everard's Clothing featured in short film hummingbird!
We have fun outside the shop too...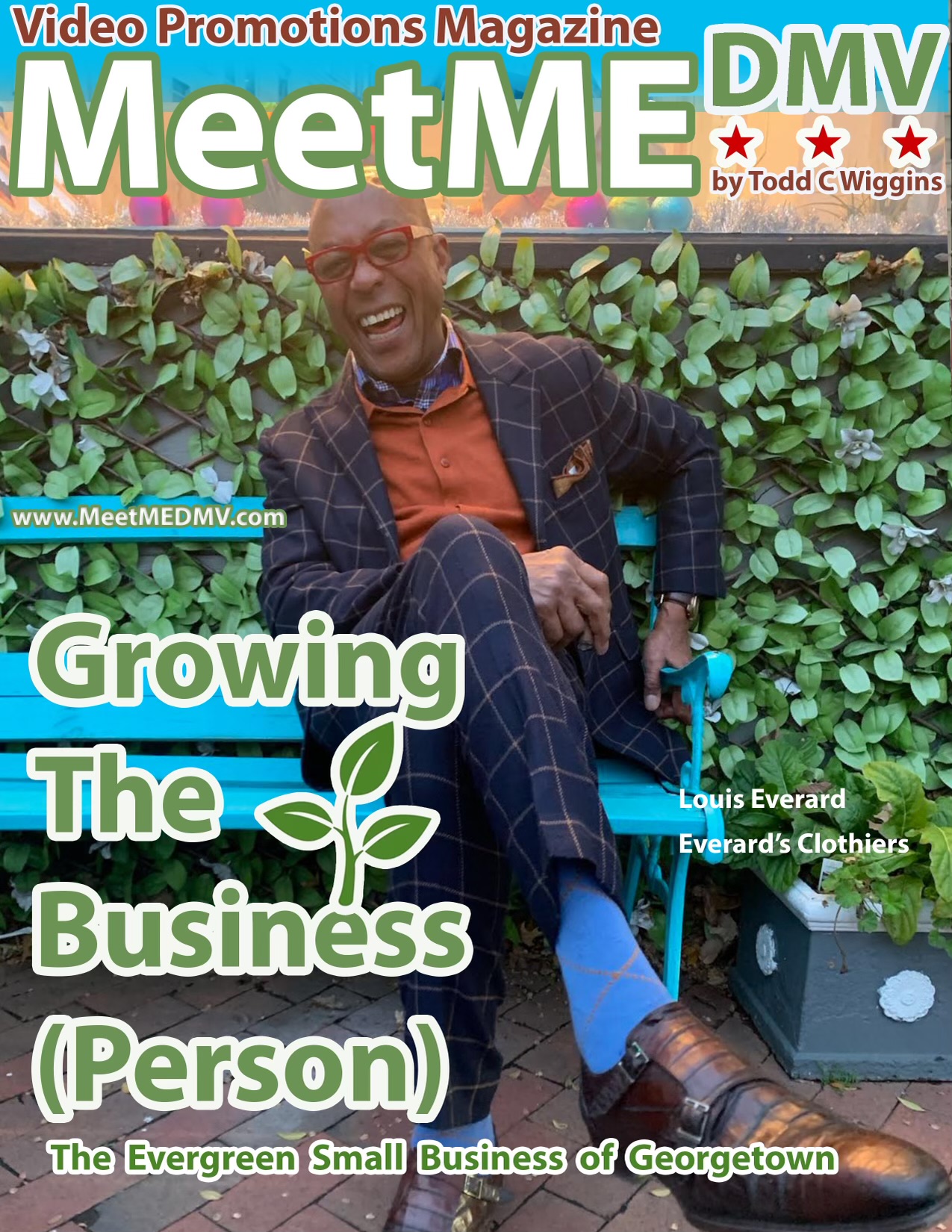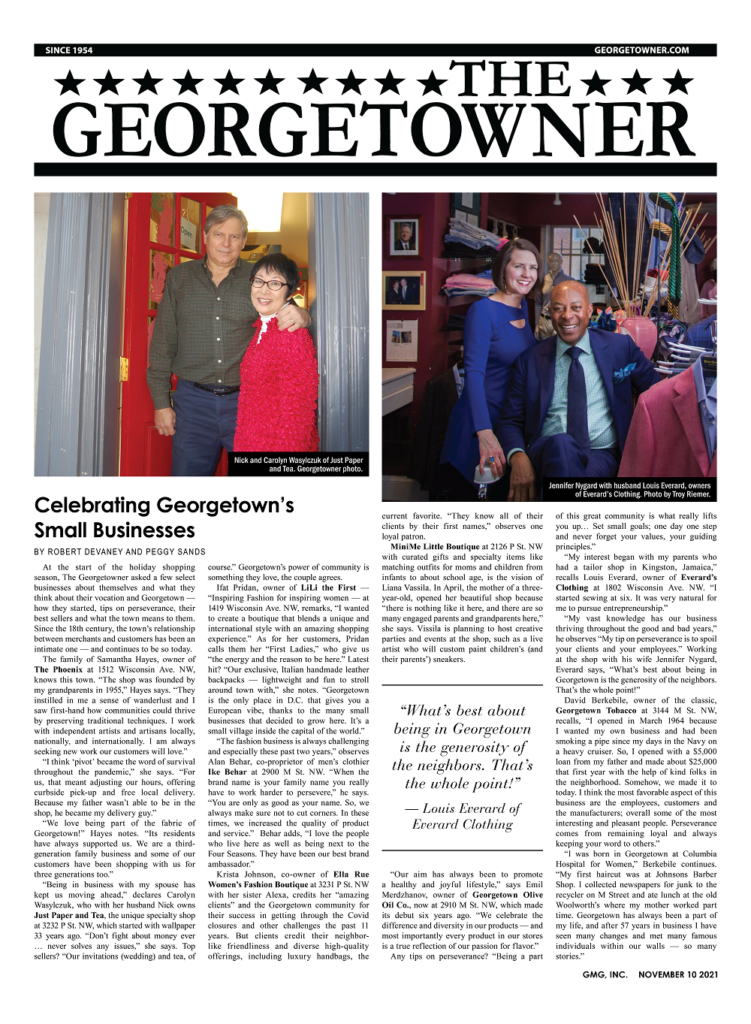 "What's best about being in Georgetown is the generosity of the neighbors. That's the whole point!"
Everard's Clothing was featured in the Georgetown Main Street Small Business Spotlight. Click the link to learn more about how we've been serving the DC community for over two decades!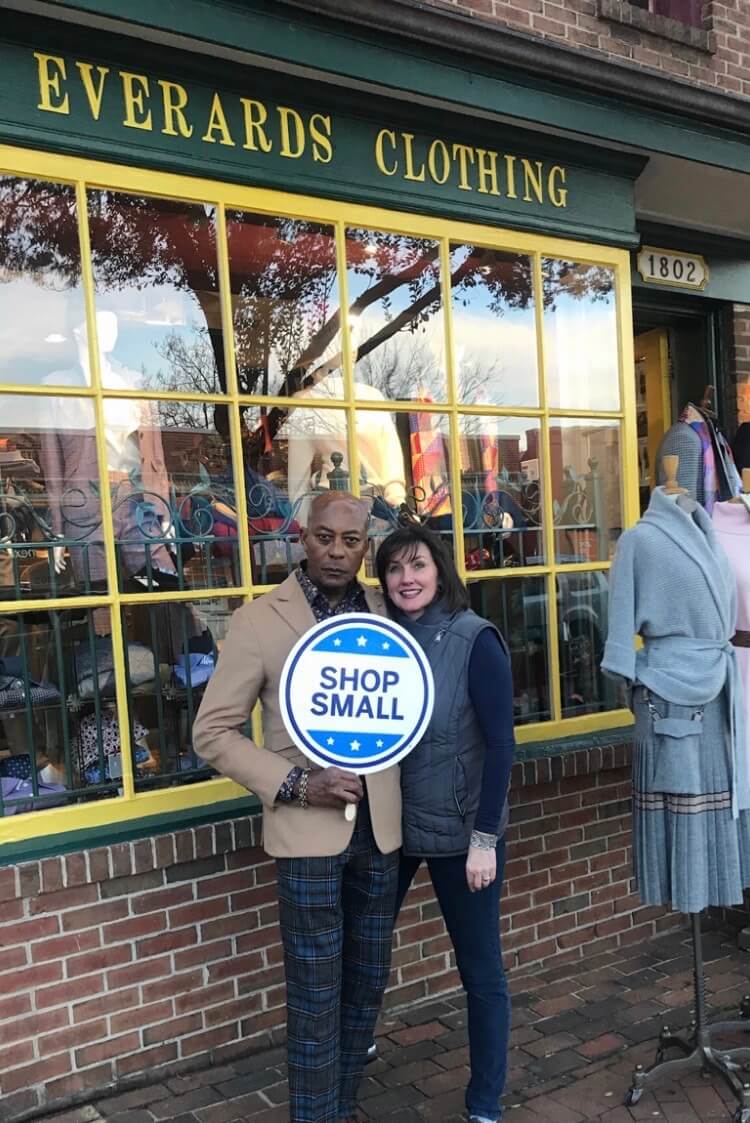 It's a Farris/Ferris sandwich! With Miss DC 2018 Allison Farris and Miss DC 2003 Lisa Ferris (a former Everard's teammate as well!)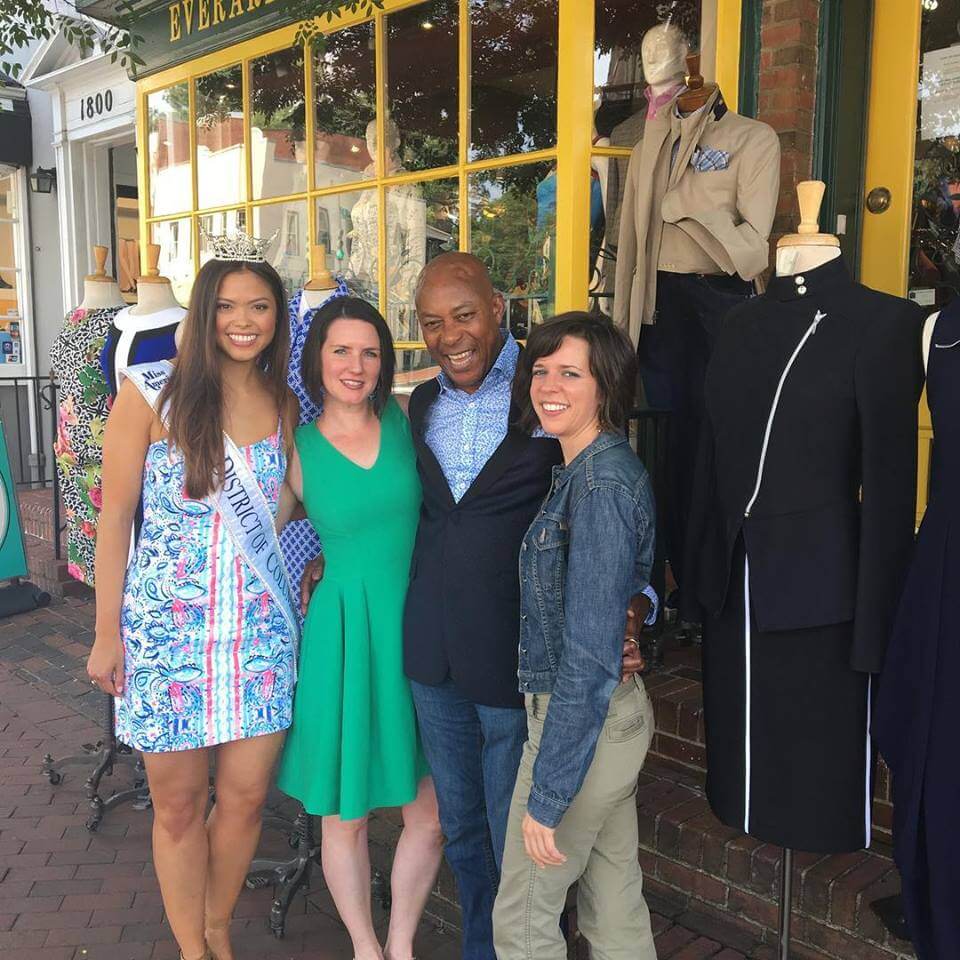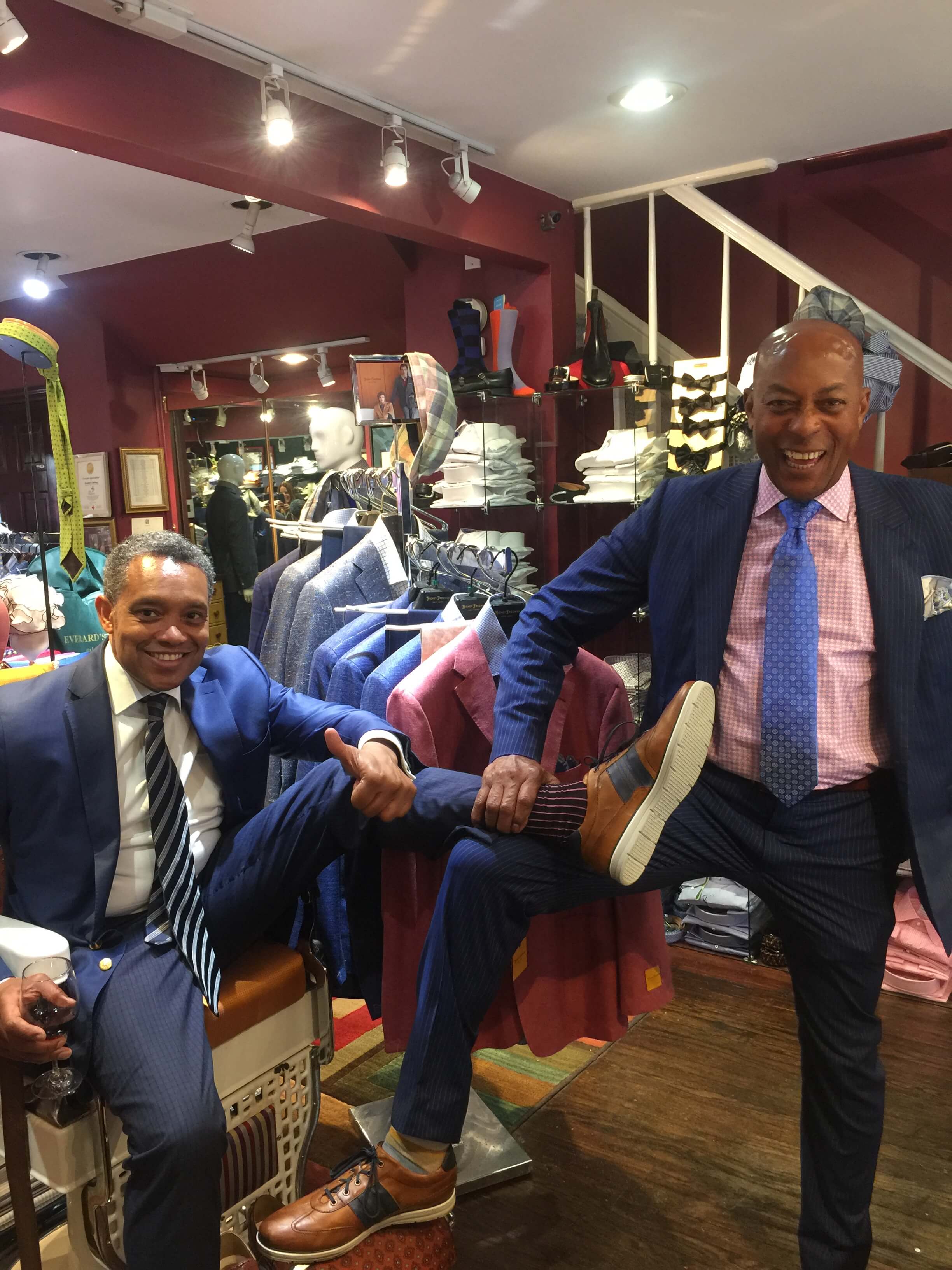 Karl Racine, the Attorney General of Washington DC, stops by the shop to try our new leather sneakers!
Lesli Foster, Channel 9 News Anchor, looks amazing in our new Quilted Jacket from Everard's Clothing!