Everard's Custom Clothing
Grab a glass.
Sit back.
We're a shop.
Located in trendsetting Georgetown, Everard's Clothing is a specialized full-service boutique that outfits some of the world's most prestigious men and women. We offer the finest clothing and made-to-measure garments. With an extensive breadth of options and an in-house tailor, we provide the highest level of service for our clients. It's about the perfect fit, and your particular vision. It's about creating something truly special and unique. And we always keep your measurements on file to make orders in the future easy.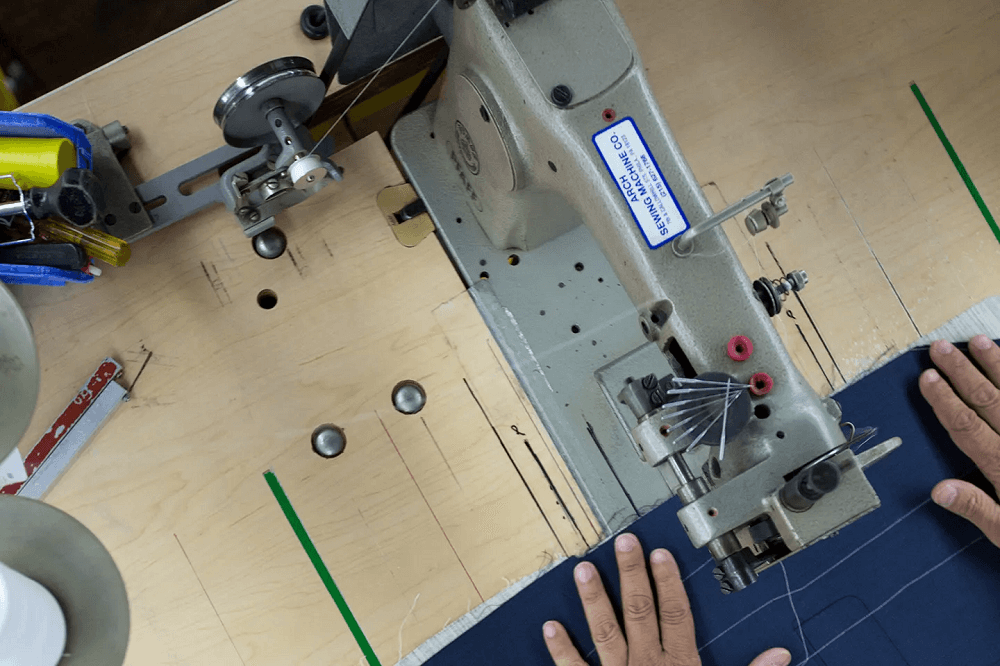 With a knack for detecting soon-trending fashions from exclusive designers and manufacturers around the globe, hard to find pieces can often be found at our boutique. We will help guide your vision with our depth of knowledge and craft an impeccable piece for you.
Over 60 years of experience
Louis learned his extensive knowledge at a young age from his father and decades in the industry. In addition to Louis, we have on-site tailors and an experienced staff to answer any of your questions.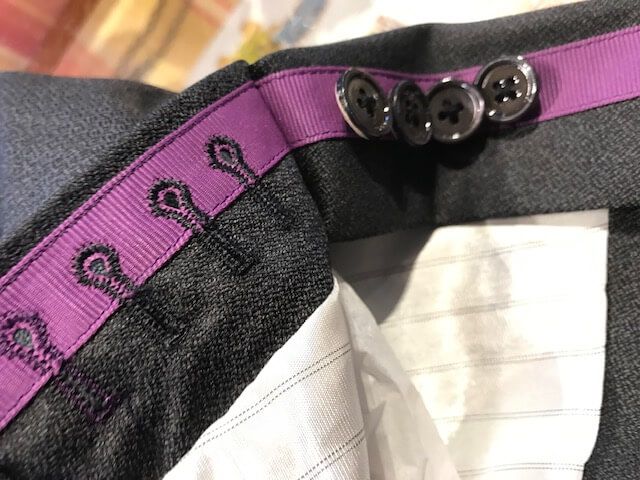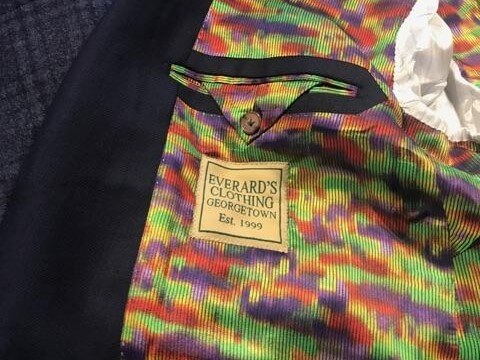 Select from the finest fabrics
We carry Made In America selections from Hickey Freeman and Southwick clothing as well as a vast array of privately sourced fabrics from Italy. Don't forget to add a bit of flair to the inside of your sport coats too!
If we have created it, we have pride in it. We'd love to craft something special for you. Message us below and we'll set up a time to create your custom look.