Weddings
For the well-dressed groom and groomsmen, Everard's provides custom and fitted off the rack suits and tuxedos.
Custom shirts with the corresponding accessories are on hand to complete a very distinguished look. Bow ties, cufflinks, pocket squares, belts and other necessities can be found in numerous combinations and colors.
Stunning dresses and other collections are also available for the mother of the bride or bridal parties and events.
---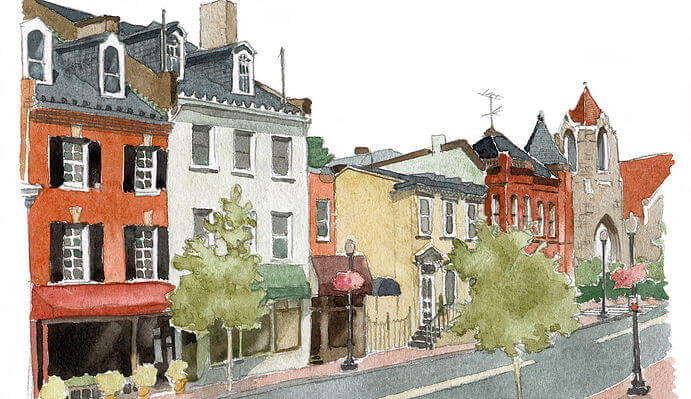 Join us June 23 for the "I Do" event in Georgetown
Shop Georgetown for all your wedding needs at Saturday's I Do event. Free bow tie with each suit or tuxedo purchase at Everard's Clothing.